ardensregina
Some self indulgence by way of pimpage.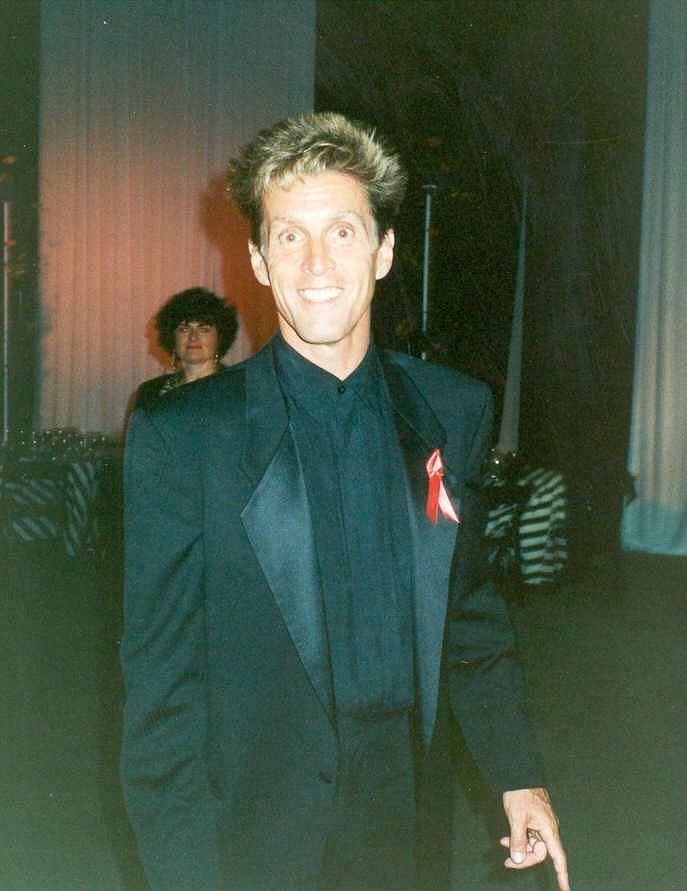 This is John Glover.

If you are one of the many, many people in the world who doesn't watch Smallville, you may not know who John Glover is. I would like to change that. And while I'm at it, I'll pimp the new Glover comm,

passtheyams. How does that sound?

from Smallville. As Lionel Luthor, the Magnificent Bastard.
Was he good? Was he evil? All we really know for sure is that he and his hair were awesome.


"I'll shave my head if you film it."



;_______________;
Also, one of the most awesome things ever.




The scene in which Clark is overwhelmingy cheesy and Lionel passes the yams.

&& completely unrelated basically but I had to include this. Because I can. It's Derek, one of the hosts of Starkville's House of El, with his commentary on the above scene.




Shredding a gremlin in Gremlins 2 (1990).



As The Devil in the shortlived late '90s series Brimstone, of which Reaper is shockingly reminisent.



In The Drowsy Chaperone on Broadway (2007).







passtheyams

passtheyams

passtheyams

I think they should have Glover passing yams in like every show he guest stars on. Like "My God! If we don't have those yams the villain will win! IF ONLY SOMEONE WOULD PASS THEM!" And Glover comes crashing through a window to save the day.

mojotastic